CONNECTING HEARTS MINISTERY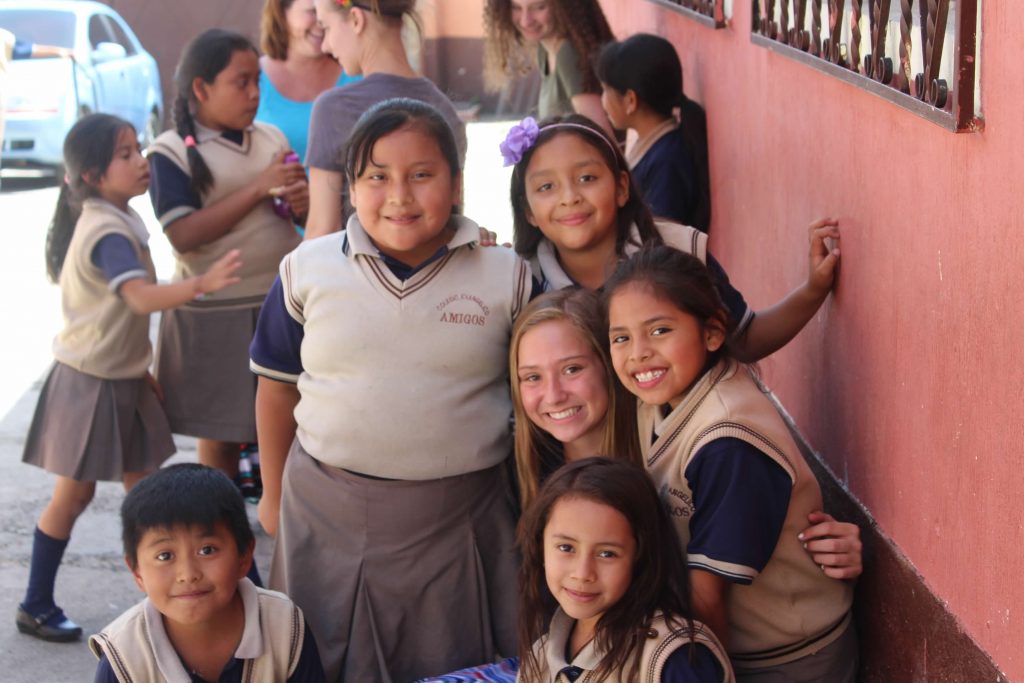 The Connecting Hearts Ministry is a ministry of Chapel HIll Christian School. Our goal is to enable individuals in the USA to build relationships and provide for the needs of children in Guatemala in the name of Jesus Christ.
The primary ministry of CHM is to provide children a Christian education through student sponsorship by giving them the opportunity to attend school, beginning in elementary and continuing into high school and college. In a country where few children attend school past the ninth grade, this is a great blessing! Not only are the lives of these children transformed for this life, but also for eternity as they learn to know and love Christ in their Christian schools.
Sponsorship is a life changing experience, both for the student and the sponsor. Hearts are connected through letters and pictures, and for some through a visit to Guatemala to meet their sponsored student in person. We sponsor children from Kindergarten all the way through college. If you would like to sponsor a child, please click the link below.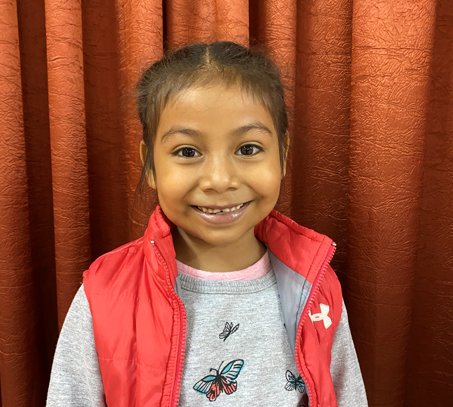 MINIStRY DURING THE PANDEMIC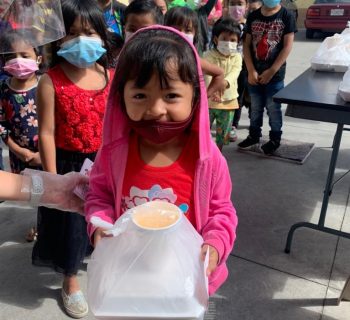 During the pandemic, many people in Guatemala found themselves without a job and unable to meet basic needs. Connecting Hearts Ministry has helped these families by providing groceries in large bags. We also have started two feeding programs to encourage children and their families to go to church. We work with two Amigos churches, one in Peronia, Guatemala and the other in Zone 3. These churches invite children from the community to come to church on Sunday morning, where they not only receive a warm meal but are taught from God's Word, have a time of worship and participate in activities. We have seen God use this ministry to draw people into church on Sundays.